At Samuel David Law, tax planning is not an isolated practice area, but rather an integrated part of our legal practice. We are highly skilled in handling intricate tax issues in multiple jurisdictions with the goal of reaching creative solutions tailored to each client's specific needs, objectives, and future. Our attorneys work with high-net-worth individuals and their families on all matters affecting their business, personal and family wealth.
We also represent clients in federal, state, and local tax audits and controversies. If you have received a notice for a tax authority, please do contact us.
Our private tax services include the following:
Federal, State, and Local Tax Audits

Acquisitions & Restructuring

Payroll Tax Controversies

Tax Transition Management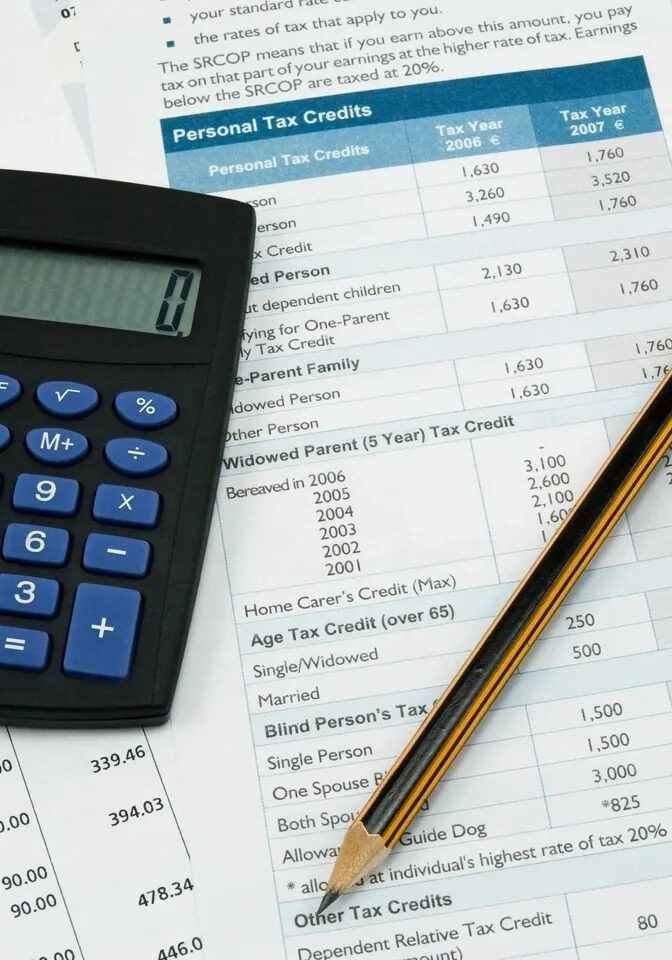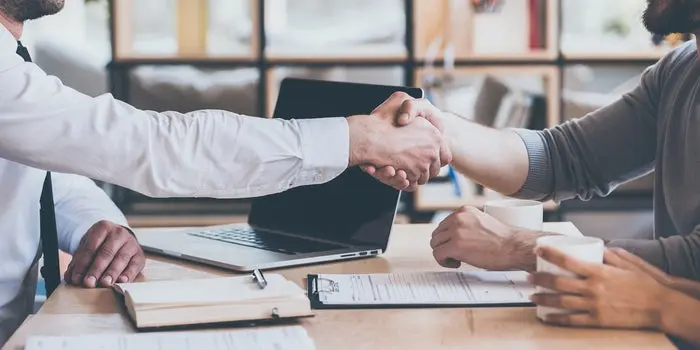 There are few things more important in life than preparing for the future. At Samuel David Law, we possess an extensive knowledge of the legal, tax, and personal issues that accompany planning an estate. Whether you need complex estate planning or a simple will, our clients count on us to preserve and protect their assets. Our estate planning tools include:
When a loved one passes, this can be a difficult time for the family. We assist families with filing probates and settling the estates of their loved one. We also handle contested matters when disputes arise among beneficiaries and heirs to estates and trust. Taxes can be complicated at these times, and we can provide competent tax advice at these times as well.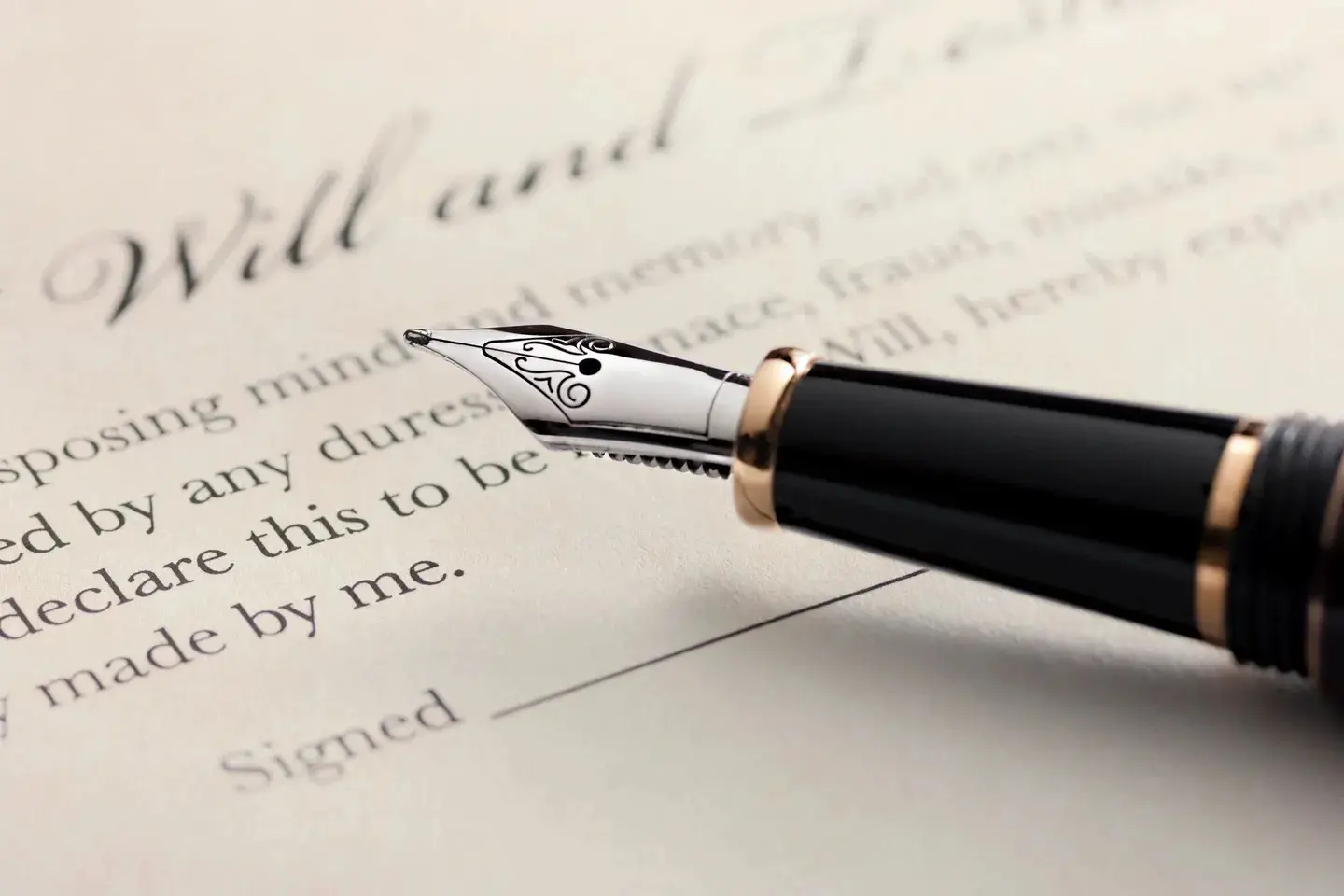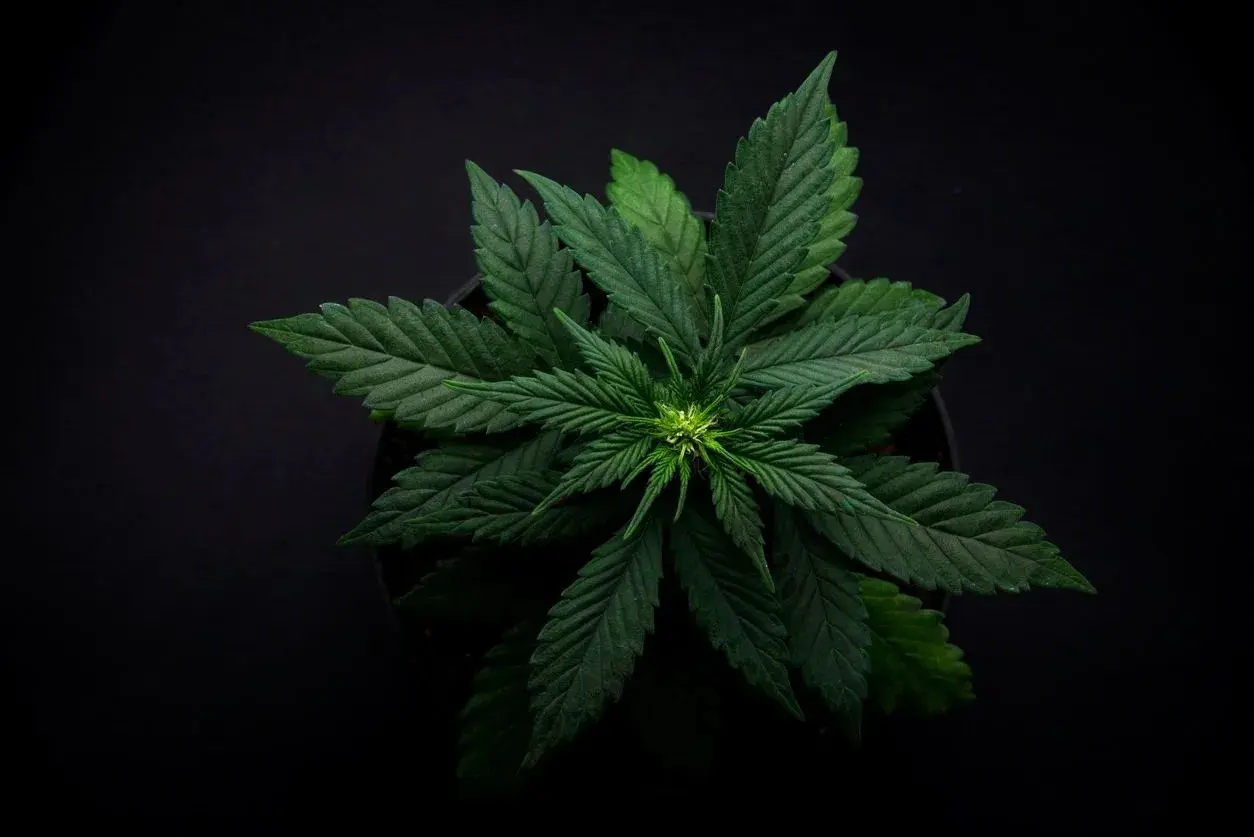 Legalized cannabis is a rapidly expanding industry in the United States, and the disparity between federal and state laws concerning controlled substances is growing. Since 2016, when cannabis was legalized in Oregon, Samuel David Law has helped growers, distributors, processors, and investors navigate the complex and conflicting legal landscape. The team at Samuel David Law monitors significant industry trends and legislative developments to provide our clients with the most current strategic guidance on regulatory compliance.
Disclaimer: Possessing, using, distributing, and/or selling cannabis or cannabis-based products is illegal under federal law. No legal advice we give is intended to provide any guidance or assistance in violating federal law.
Due to the decentralized and international nature of cryptocurrencies, disputes in this area are highly complex. Because this is a new and evolving area of the law, it is critical that you seek representation and advice from attorneys at the forefront of understanding and solving digital currency disputes. At Samuel David Law, we are knowledgeable in issues involving cryptocurrency and other complex financial products. We specialize in digital currency compliance and regulation, Bitcoin, digital currency disputes and digital currency tax matters.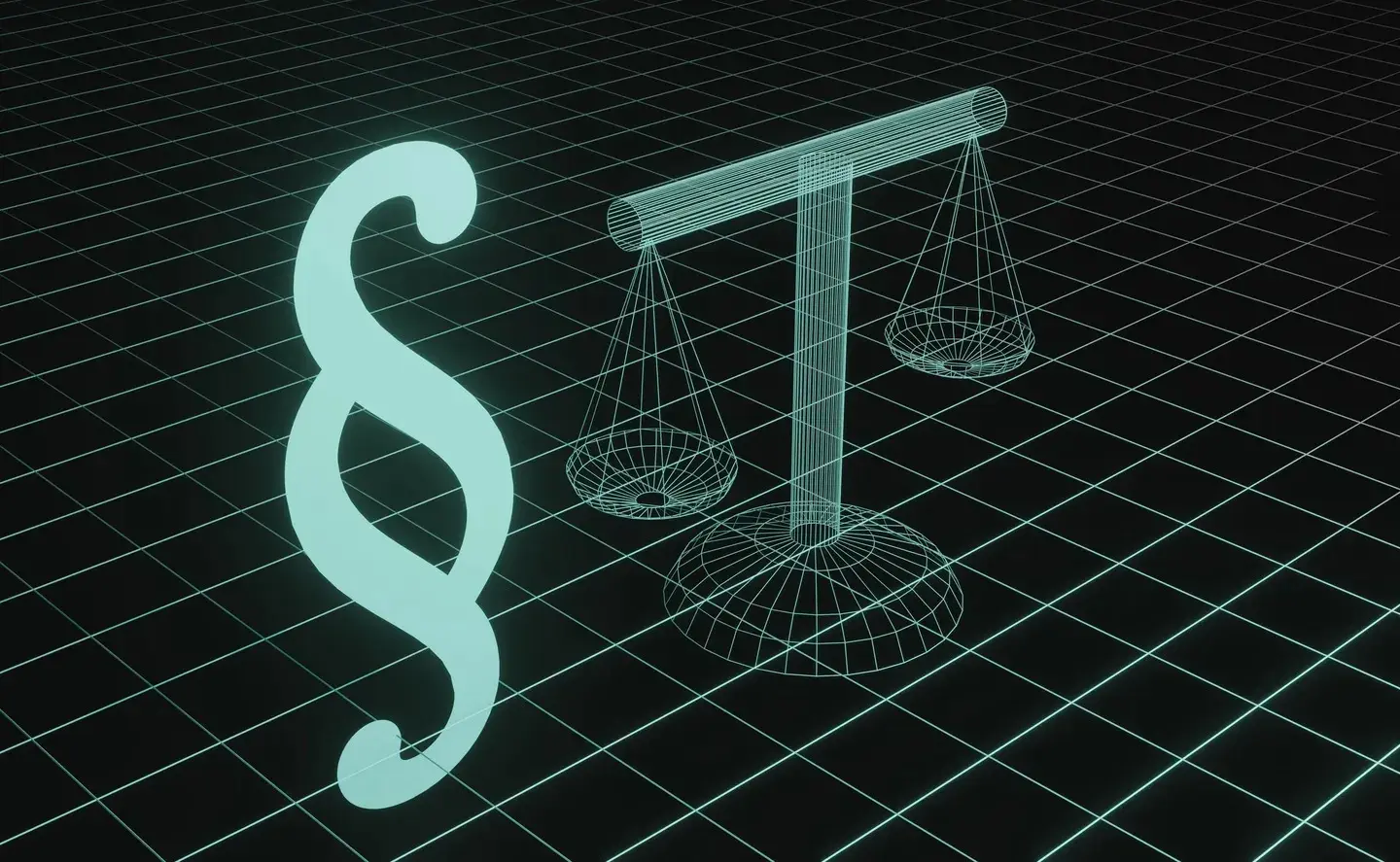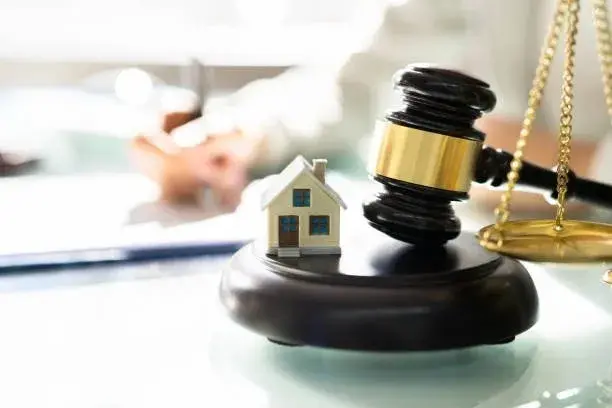 At Samuel David Law, whether you are an existing commercial tenant or landlord, or looking to enter the lucrative world of commercial real estate, we can assist you.
Commercial Landlord or Tenant Representation

Repairs & Maintenance Concerns

Commercial Lease Negotiation

Residential Landlord Representation